Why tack?
Let Tack handle your time management process so that you can prioritize growing your business.

Stunning interface design
Tack's easy to learn interface makes it a favorite amongst businesses.

300+ app integration
Connect data across multiple platforms continue your workflow process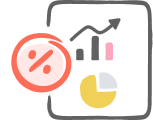 100% productivity increase
Set & view massive business results that'll increase profitability.
The productivity tool you need
We provide world-class technology & support to help your business maximize its productivity & scale profitably.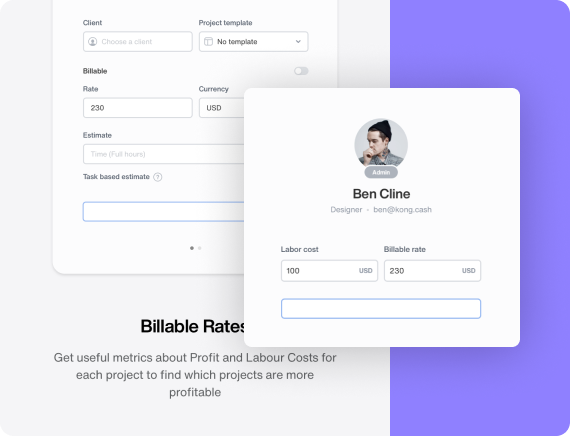 Manage your team in a few simple steps.
Track & manage your employee time easily. Receive weekly timesheets & project reports to see where your teammates have spent their working hours on.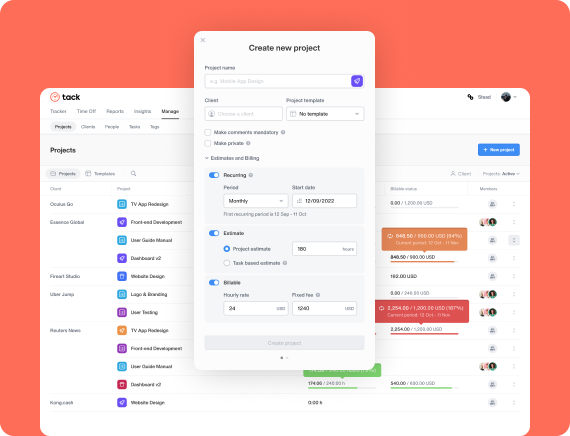 Trusted by business owners across the globe.
We've been serving satisfied entreprenuers & businesses around the world. We can guarantee that you will be just as happy using Tack.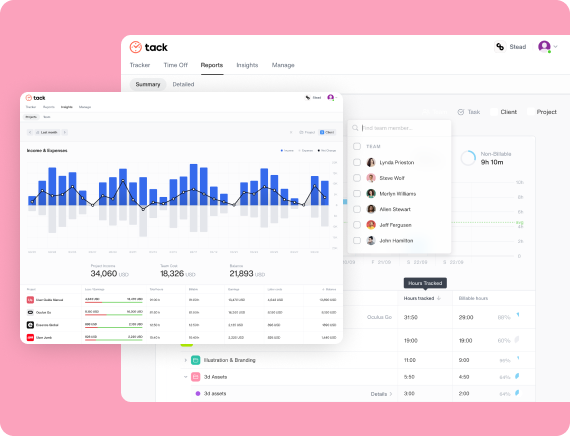 Empower your team & clients with rich in-sights.
By tracking time & expenses with Tack, gauge critical data that allows you to capture mistakes & find solutions & become more profitable.
Our Clients
Over 1,000 companies around the globe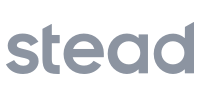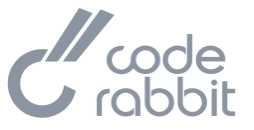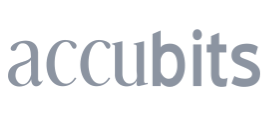 Get started.
All new time tracking and reporting tool. Greater insight.
Sign up for free