Release notes
Discover the latest Tack updates and enhancements to improve your time tracking experience.
Tack V1.28.13
March 2023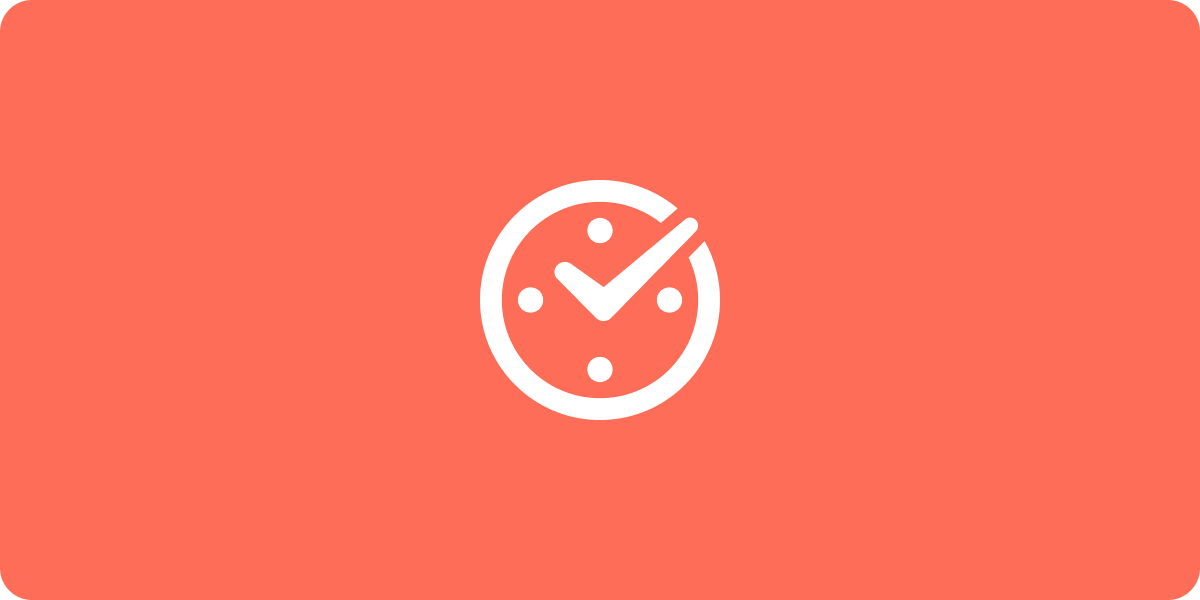 What's New
Share reports now include live reports, which update in real time as data changes.
Lock date feature added to shared reports to prevent changing date filters without permission.
Password protection added to shared reports for enhanced security.