Release notes
Discover the latest Tack updates and enhancements to improve your time tracking experience.
Tack v1.28.1
October 2022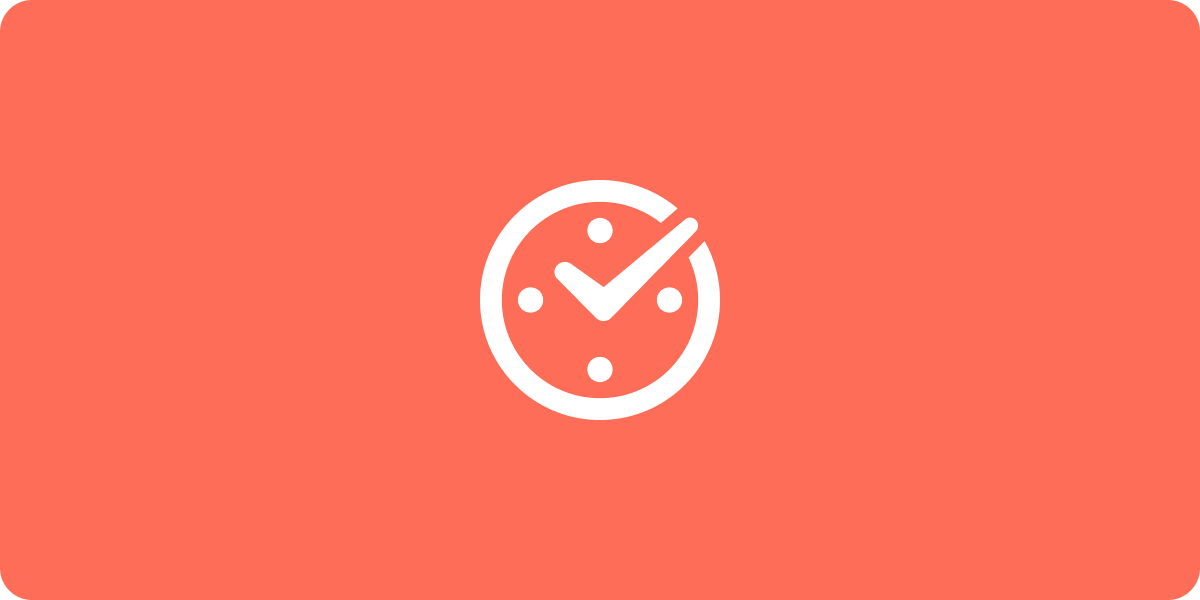 What's new
People list infinite pagination included.
Allow typing in custom start and end dates for reports, insights, etc.
Bug fixes
Fixed error "Add project and task" at the moment when pressing the restart button on a past time entry.
Fixed while editing a date/time entry, and then couldn't close the UI when I came back.
Fixed: Report filter bug fixes.
Improvements
Performance improved in app