Time tracking apps
Install Tack and track time from anywhere — everything is synced online.
Chrome extension
Install tack extension on your favourite browser.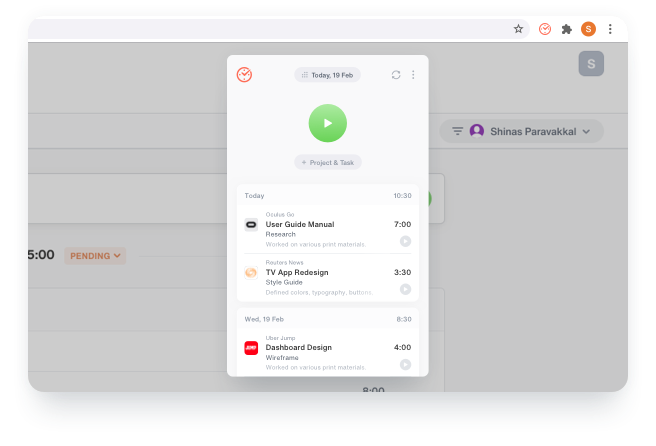 Mac app
Detect idle time, get desktop notifications and launch right from your dock.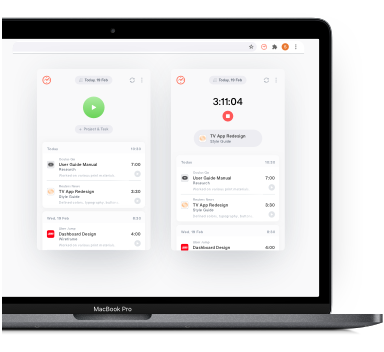 Mobile app
Download and track time from your phone. (Coming soon!)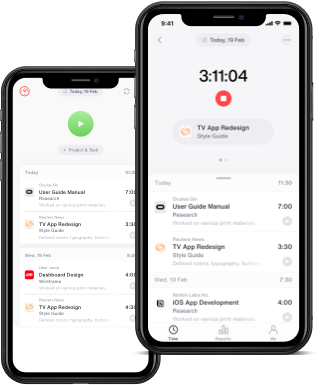 Get started.
All new time tracking and reporting tool. Greater insight.
Sign up for free