Grow your career with Tack.
Join us from around the world on our mission to reinvent the way people & businesses track & manage time. Checkout open job roles to learn more.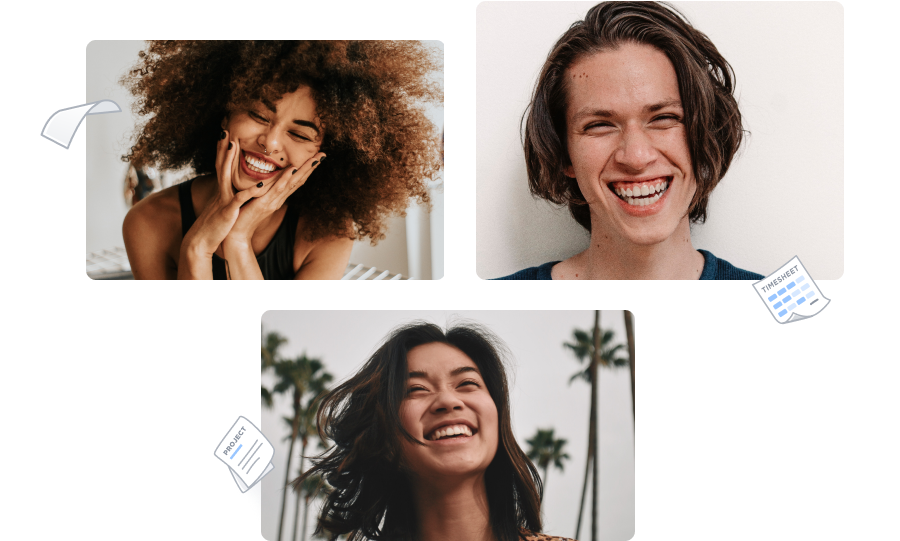 Perks & benefits
Tack offers healthy competition & generous benefits so you have the resources to grow & succeed in your career.
Competitive base pay
We pay industry standard salaries for all roles, and every Tack employee with the same role receives the same base pay. We make sure our employees are content & happy.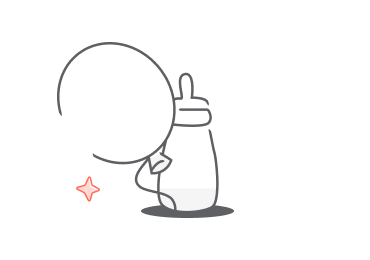 Parental leave & support
We offer biological, foster and adoptive parents paid time off to enjoy spending quality time off with their family. We also offer fertility benefits for new families.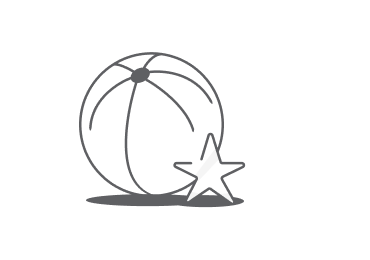 Paid time off
We offer 18 days off for vacations, plus company holidays. We understand the importance of work life balane & want the best for your physical & mental health.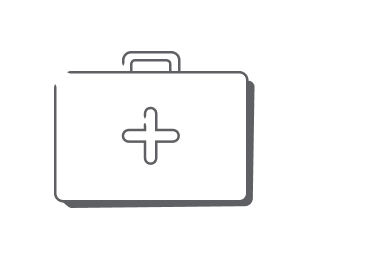 Insurance
Upto 100% coverage of health insurance premiums across our medical plans offering for you & your family.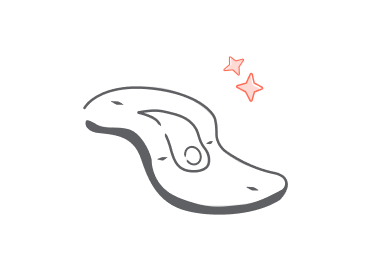 Flexible hours
We don't make our employees work to our timings. We offer flexibility in our work hours. You get to choose when you think you're the best productive for Tack.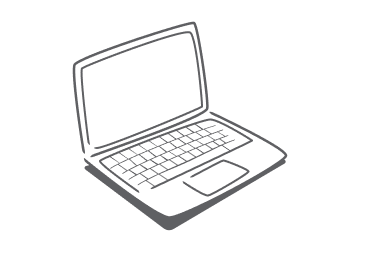 Tools of the trade
Since we are a remote working group of individuals, we offer a company issued laptop after you join our team.
Our Values
We are a team of misfits, stubborn in our pursuit to give the best to entreprenuers & businesses across the globe.
We are pace setters. We move with speed & urgency so we can set the standards for the market & ship products for our users, faster.
Apire to be kind & humble. We are agressive in our action but humble in our persuit. We bring humility, strength & empathy to the world around us.
We cultivate collaboration & creativity. We stay curious, build connections & strive to understand different perspectives, ideas & opinions.
We are truth seekers. We listen to our users & pursue the best data, ideas & solutions with the right mindset to fulfill our user's desires.
We are choosers of our destiny. We're driven by our commitment to empower businesses to manage time the way they like to do it.
Become aggresively impactful. We do things knowing that it'll bring about change. We don't just participate, we play so that we can win big.
Be concious about time. We plan & work to not waste a second of our valuable time. Be collaborative, concious & meticulous about how we spend our day.
Everyday is an opportunity to improve. We aspire to be the best in the industry by becoming the best version of ourselves for our users across the globe.
Open Positions
We are looking for technology disrupters who are intentional in the use of their time & brings humility to their work.
Our Clients
Over 1,000 companies around the globe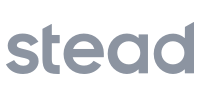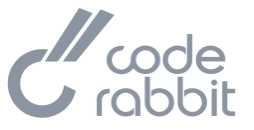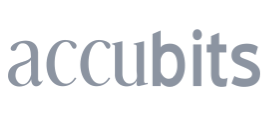 Get started.
All new time tracking and reporting tool. Greater insight.
Sign up for free