About us.
Tack is a software application for small businesses. We help track, manage and share time records of your employees and projects.

Today, Tack is a team of talented, experienced and highly motivated professionals who's love for what they do are unmatched. They understand the core challenges of developing an advanced like tack and are actively looking for better solutions to upgrade the product for the future.

We are strong believers of 'focus on growth, and automate the rest'. Let us worry about tracking & managing your business's most important asset - time, so that you can focus on running it.
Team
Our remote team of highly motivated individuals bring together a diverse arena of skill set to make sure we deliver quality service to you & your business.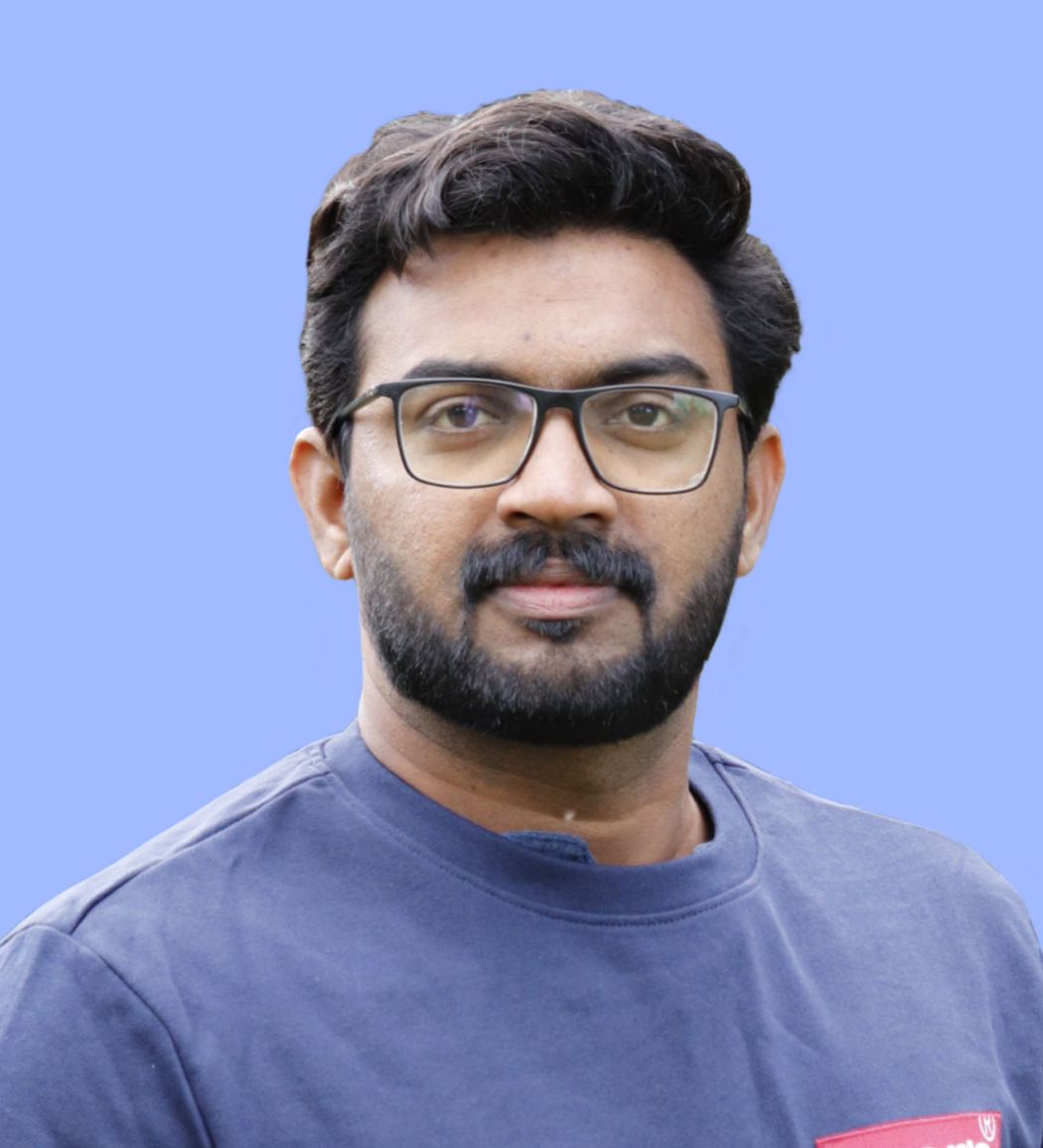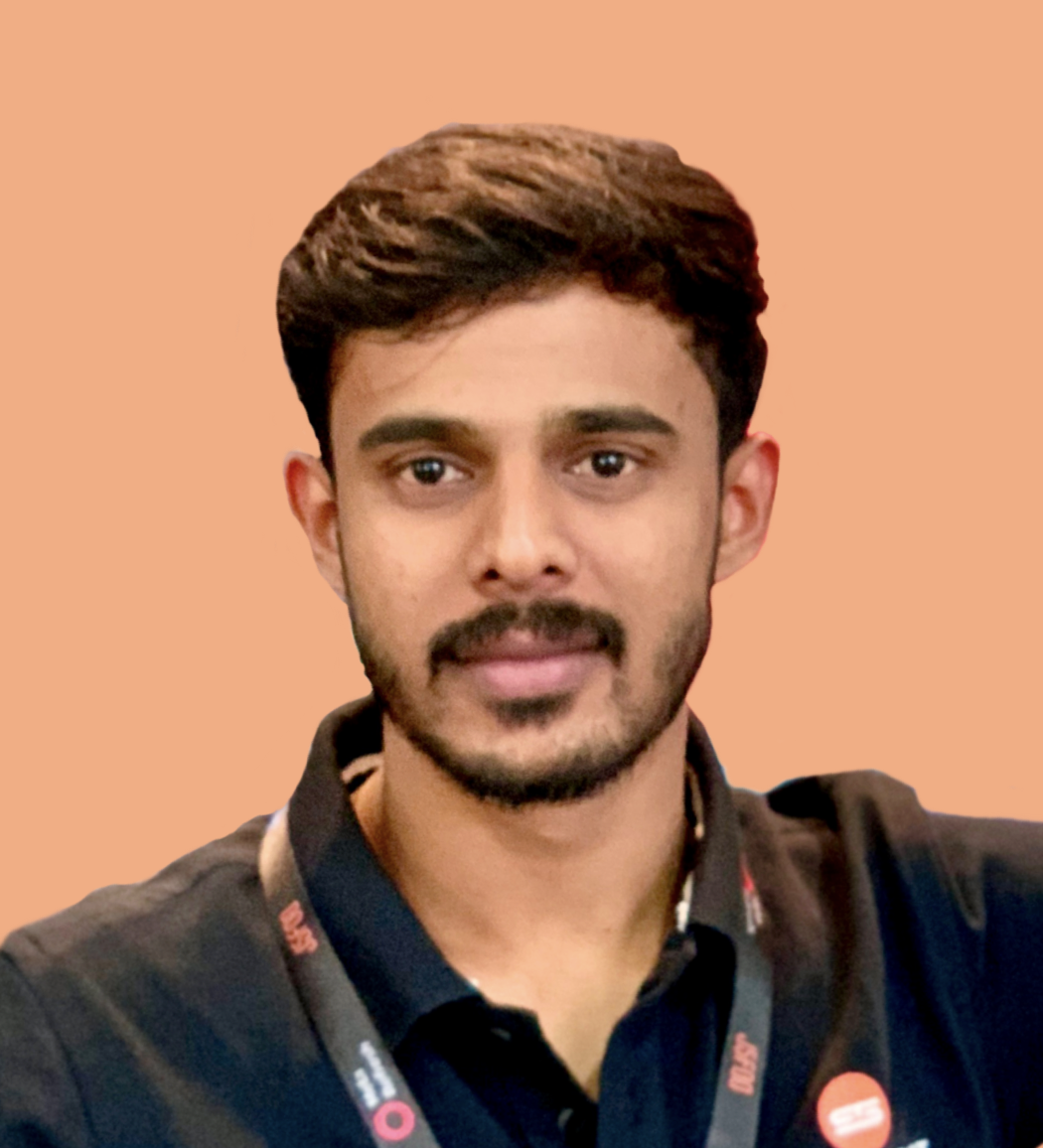 Sachin Neravath
Co-founder.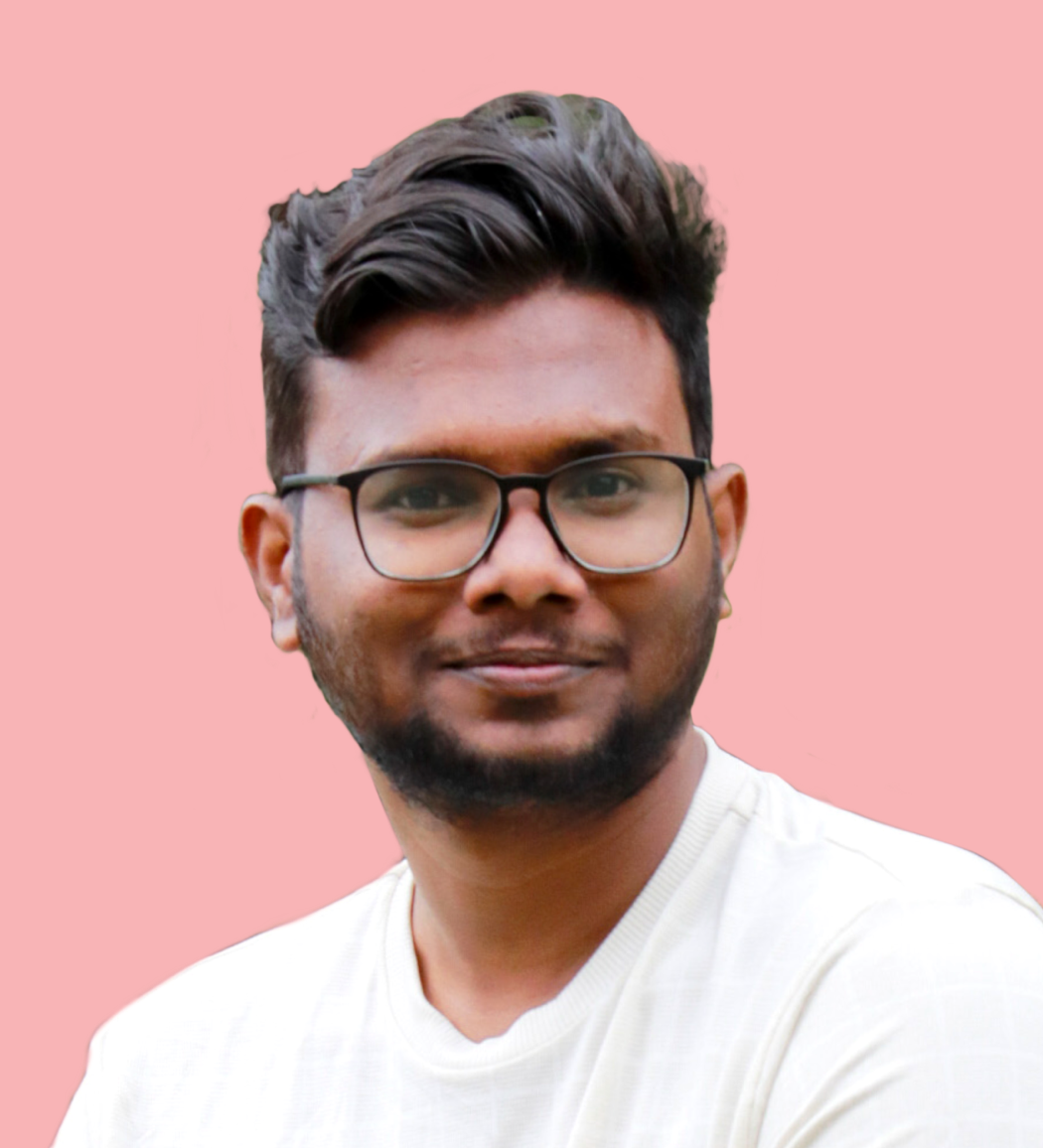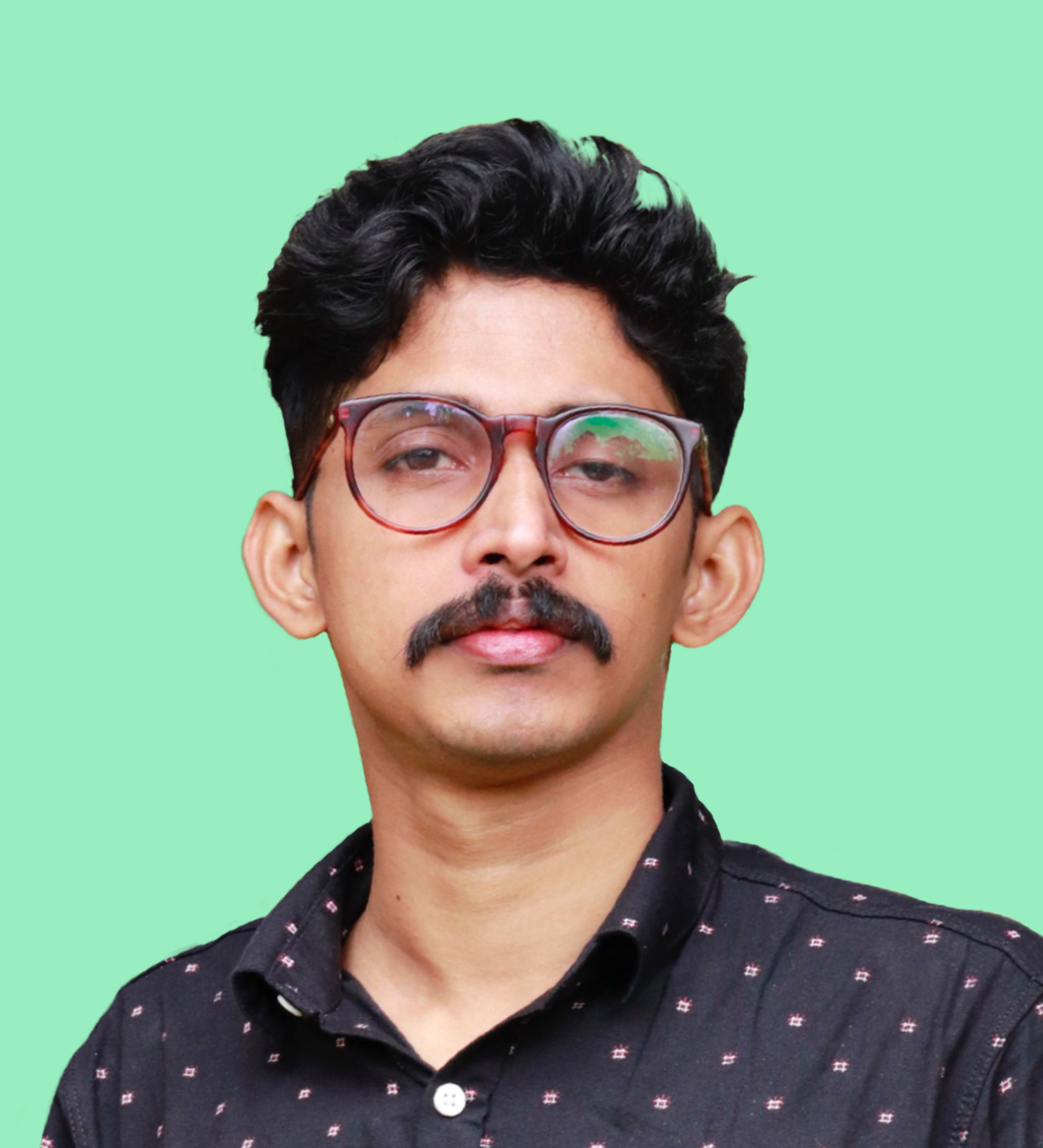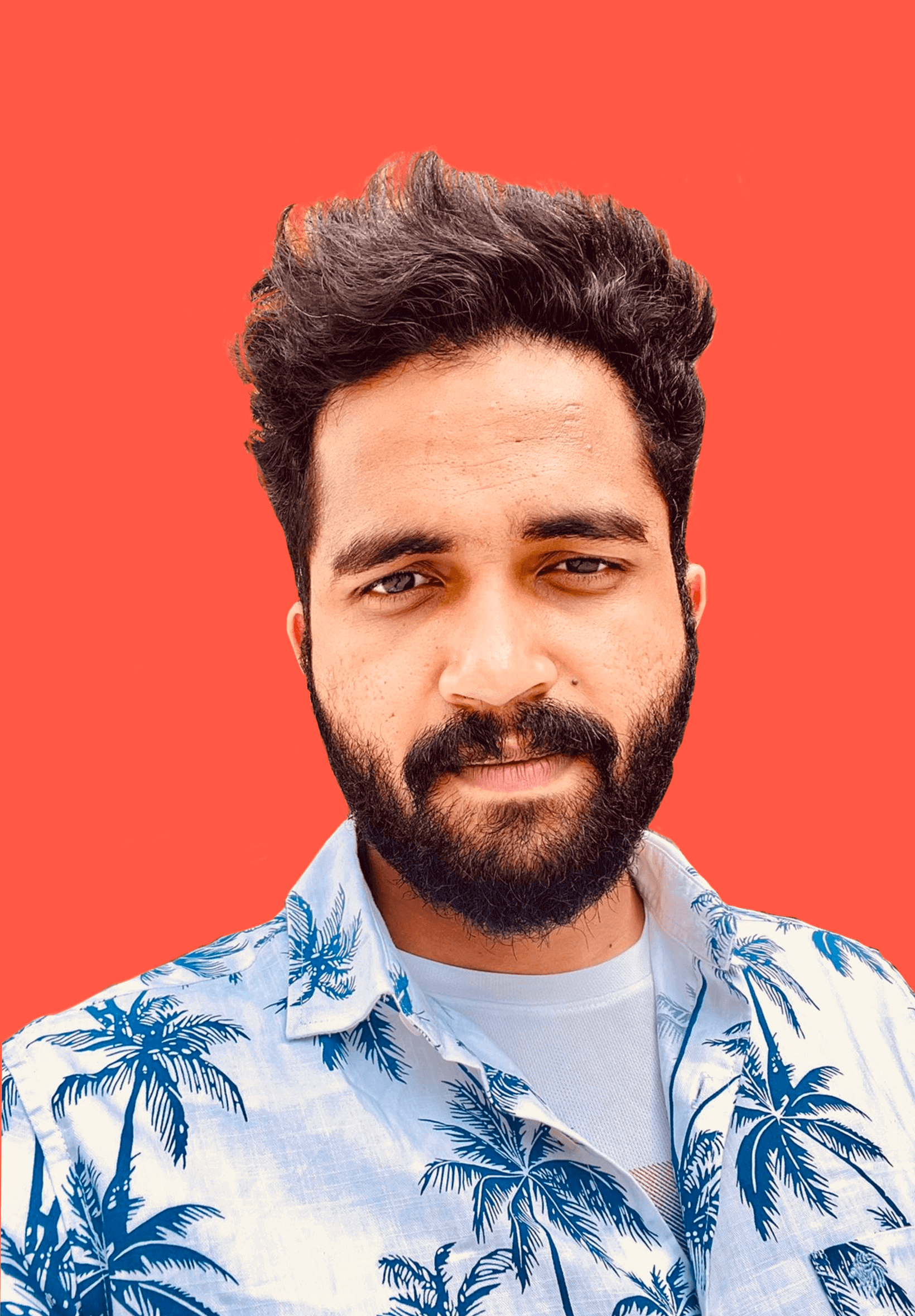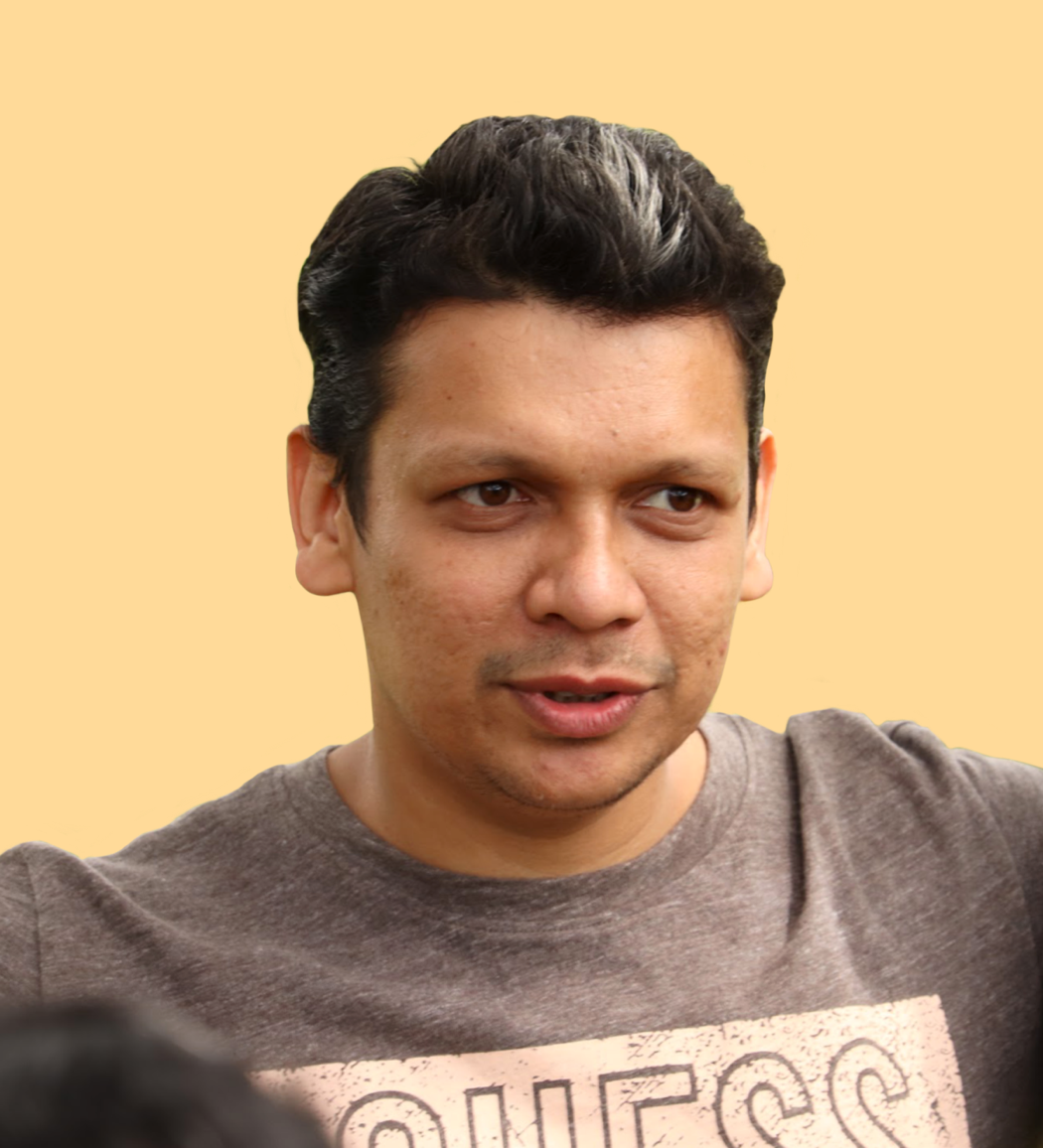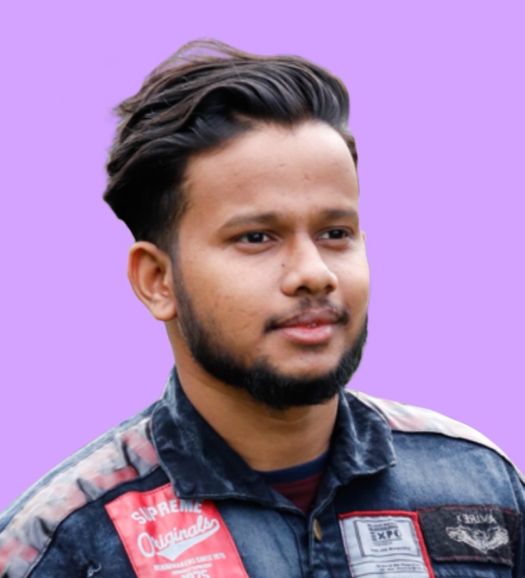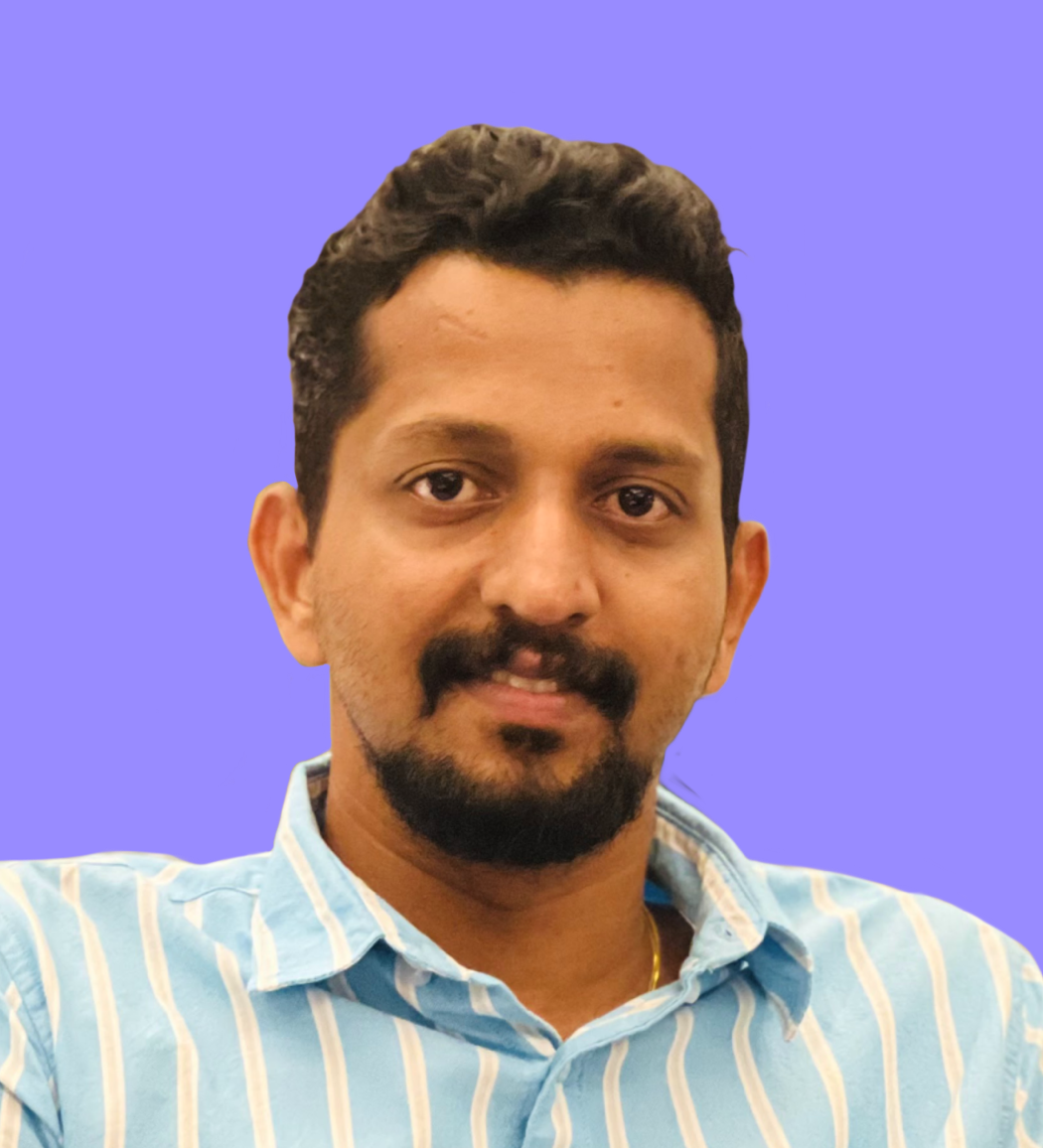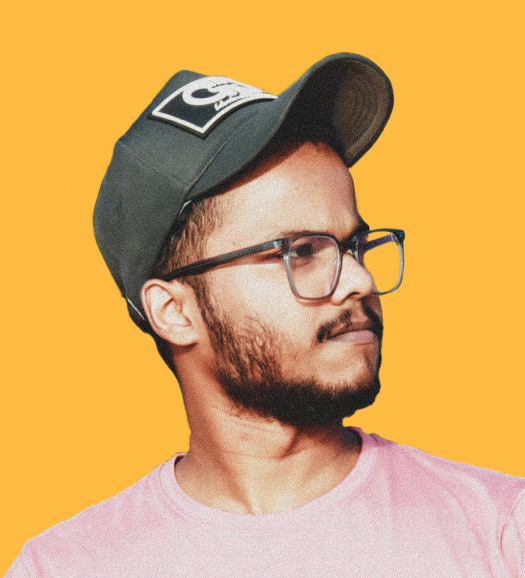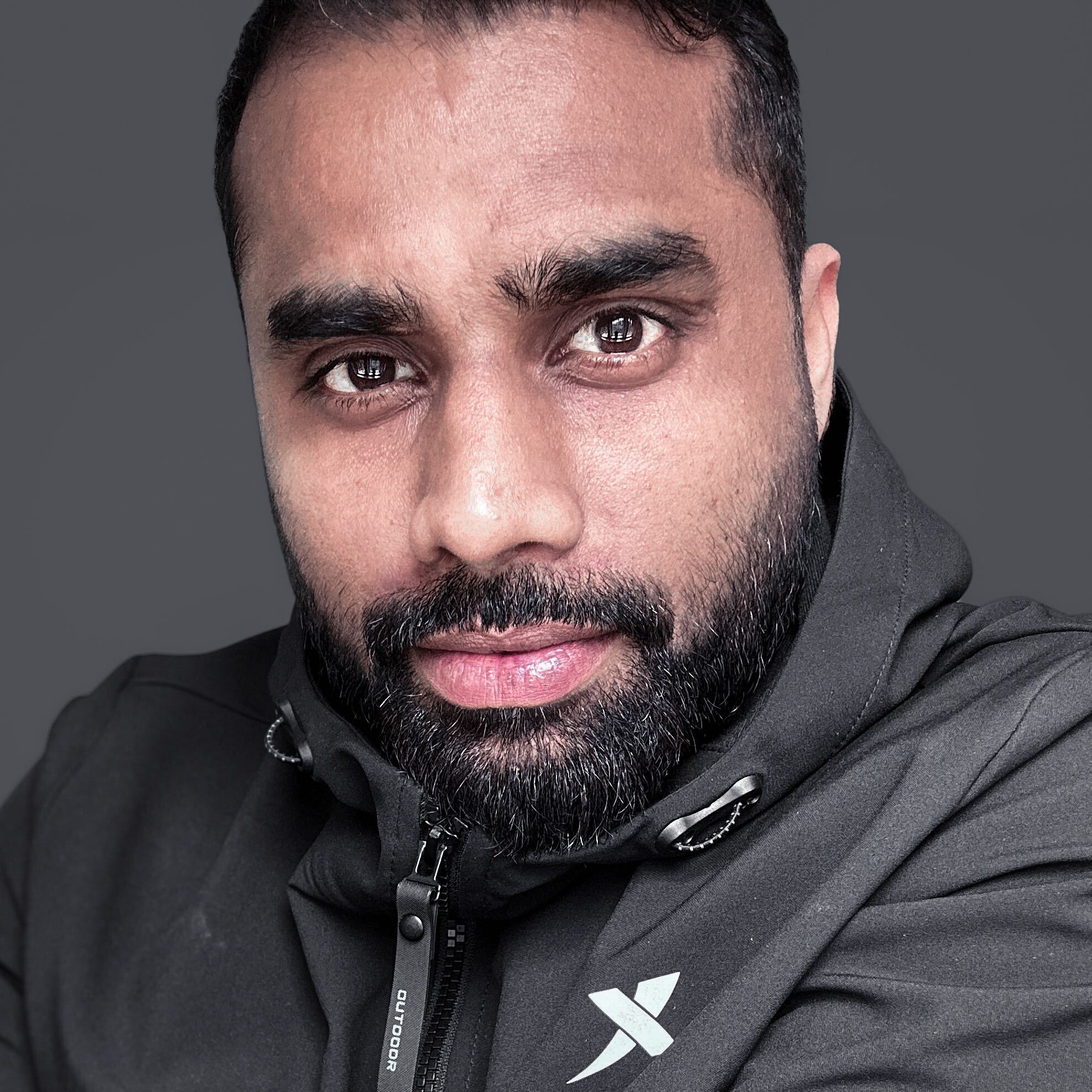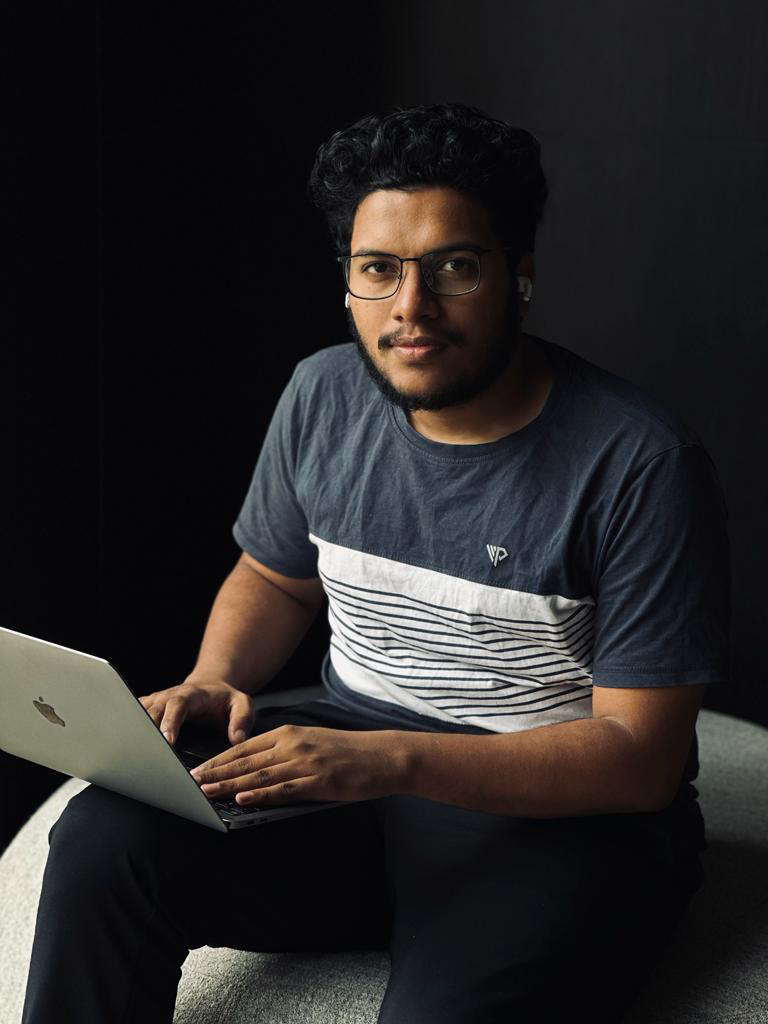 Contact
Tack Inc, 256 Chapman Road, STE 105-4, Newark, New Castle 19702.
contact@tack.one